Current Long-Term Resident Artist
Kansas City, Missouri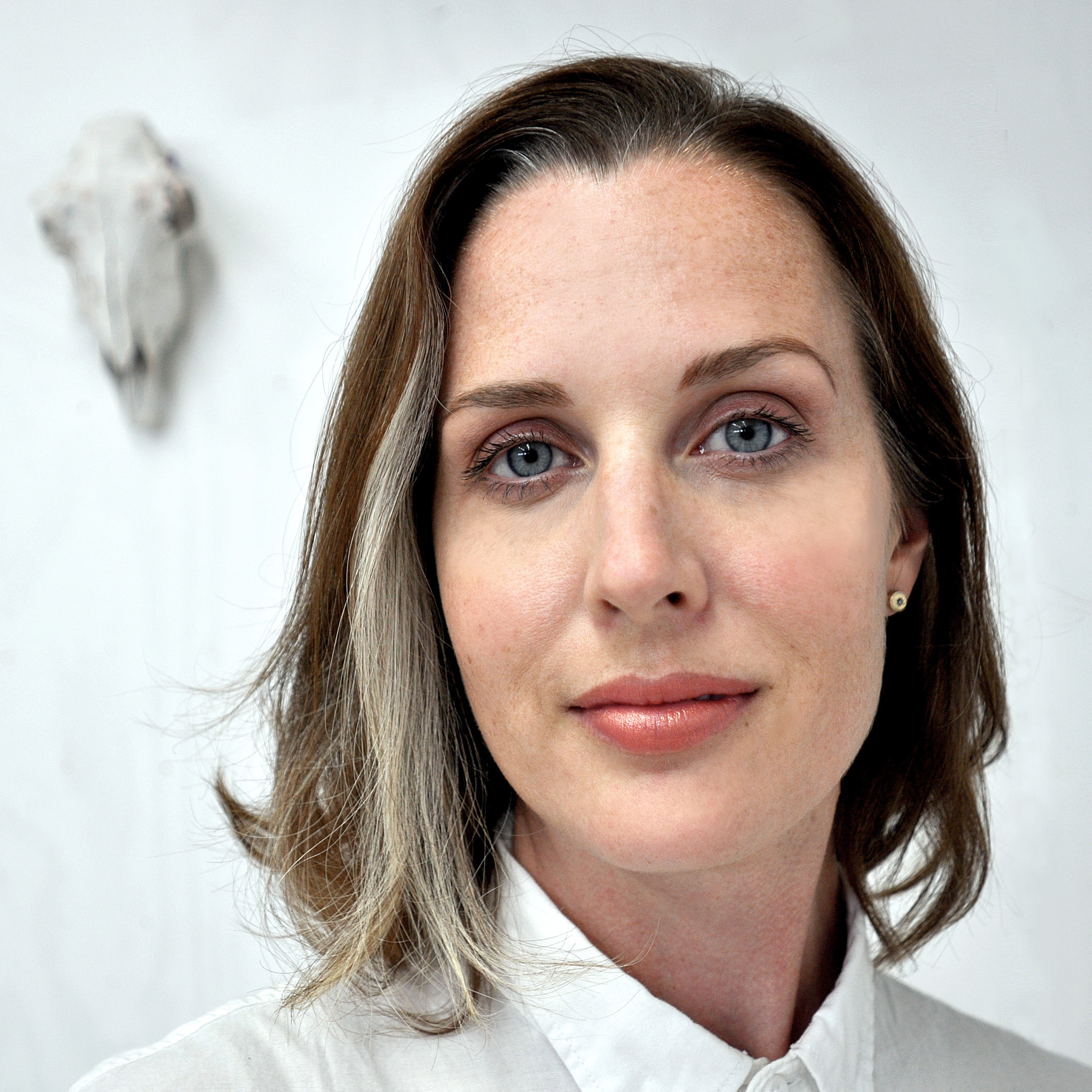 Jessica Brandl's work explores this visual desire to collect and alludes to private thoughts and deeply embedded psychologies. Her objective in each piece is to build a conversation out of a series of old parts. By joining images and objects of detritus of the past with the places of the present, she seeks meaning and metaphor found in the newly formed relationships between these combined objects and images.
Jessica Brandl holds an MFA in Ceramics from The Ohio State University and a BFA from The Kansas City Art Institute. Brandl was recognized as one of six Emerging Artists at the National Council on Education for the Ceramic Arts in 2017 and the recipient of the Zanesville Prize for best vessel. Her most recent work investigates the vessel as canvas and sculptural container for expressing human pathos and sentiment.
To see more of Jessica's work visit her website at jessicabrandl.com